Car Dealership in Saskatoon
There is nothing quite like a Lincoln, is there? Truly, it is the banner carrier for classy, high end cars everywhere. This is the ride that you have been aiming for even if you didn't fully realize it at the time. The Lincoln is the goal and from the looks of things, if you've made it this far, you've reached it. If you are looking for a car dealership in Saskatoon that sells Lincolns then you have arrived at the right place and we intend on making every moment of this experience exceptional.

Each vehicle we sell brings with it a level of prestige, class, and sophistication that you simply cannot get anywhere else and that is a promise that we make frequently here at Merlin Lincoln. If you are ready to make that leap and find the vehicle that will really set you apart, we are ready to help you do it. Our staff are the experts on everything Lincoln. Every decision, every choice, every extravagance and feature we understand and are prepared to guide you through. When you want to begin, come and see us at 3750 Idylwyld Dr N Unit #2 in Saskatoon, or give us a call at (306) 931-1900 to book yourself an appointment. Your Lincoln is waiting.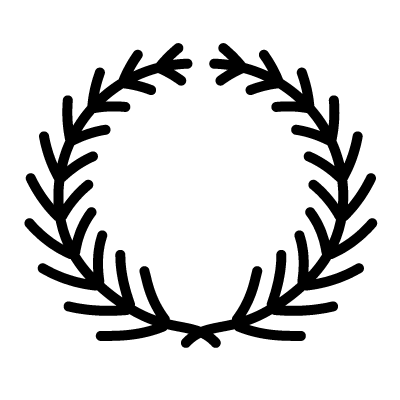 More Than 70 Years of Service
We've served the drivers of Saskatchewan since 1946.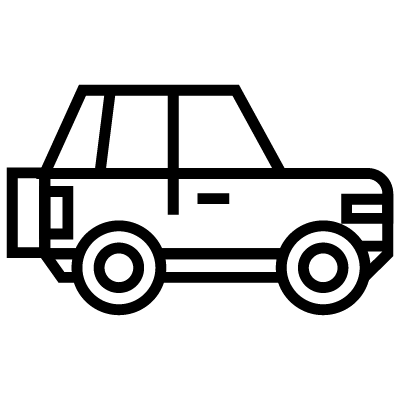 Superior Peace of Mind
We carry a selection of Certified Pre-Owned Lincoln vehicles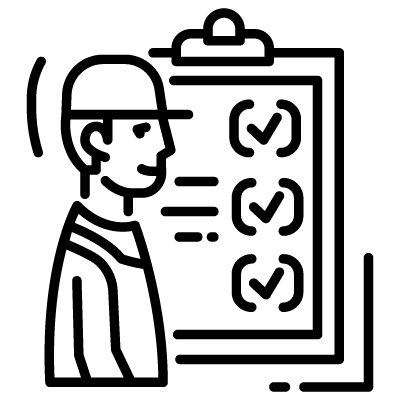 A World-Class Service Department
Why trust your Lincoln vehicle to anyone else?
Why Choose Merlin Lincoln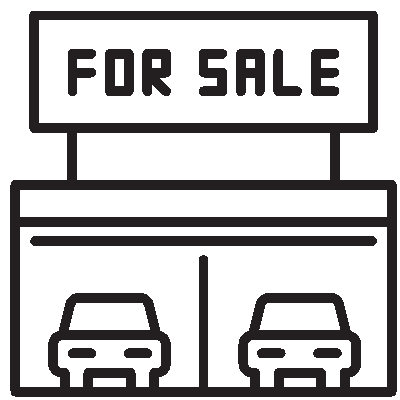 Time to Choose Excellence
When it comes to finding the right car dealership near Saskatoon, the most important thing is selection. It goes without saying, but if we don't have the perfect Lincoln for you then you likely won't be buying it from us, so it behooves us to have the Lincoln of your dreams right here on the lot, ready for sale. We are the largest Lincoln dealership in the area and with that distinction comes a level of scale and expertise that will come together to deliver you exactly what you want in a vehicle.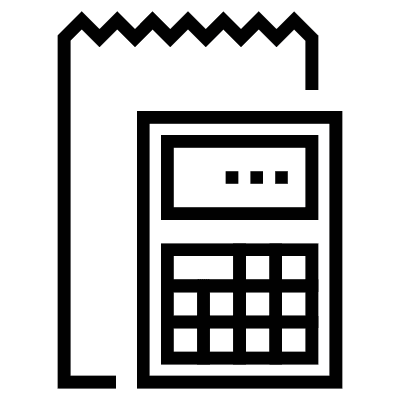 Financing that Works for You
When we said that a Lincoln is often the goal, we understand that not everyone is at the same place financially when approaching that goal. Making it to this metaphorical goal can mean getting the last few steps by applying for credit or lease assistance. There is no shame in it, in fact most people who come through need some form of lease or financing option to get the Lincoln they deserve. Also, with our team on your side, getting the very best of those options is as easy as can be. Contact us either over the phone, in person, or on our website to apply for credit, get a quote, or get more information about our financing options.
Welcome to Merlin Lincoln
If you're looking for service that transcends the ordinary, and reaches new levels of extraordinary, Merlin Lincoln is poised to deliver. Our selection of top-quality new and pre-owned vehicles offer refinement and luxury no matter where your road takes you. Lincoln's distinctive style of sophistication and its unparalleled power can be found all across our well-appointed lot. If you have any questions or are searching for something specific, you can depend on our knowledgeable staff members and their love of everything automotive to give you the information you need. At Merlin Lincoln, we're more than the extraordinary vehicles we sell. Whether you're looking for parts, scheduling service, or exploring financing options, our goal is to provide a world-class experience that always goes above and beyond. Step up to refinement, and visit our dealership at 3750 Idylwyld Drive N in Saskatoon, SK, or call us at 306-931-6611.
Our Customers Love Us
The service I got from Merlin was awesome! I would highly recommend Merlin. Darren and Stephanie were so helpful and accommodating. I am from Alberta but will come to Merlin whenever possible, not only for service but when it's time to buy a new vehicle.
- Leanne M.
The staff is just Great and the vehicle selection was amazing
- Derek E.
Very good service the staff was very good very impressed thank you Joey and Levon for getting me into a new Ford Escape.
- Steven A.